Apano Meria SCE aims to highlight, protect and preserve Apano Meria of Syros, which is a Natura 2000 protected area.
In our effort to promote and strengthen sustainable activities in Apano Meria, we have by our side valuable partners who support us in the implementation of our programs.
We are happy with the partnerships we develop with organizations, businesses and individuals who share our passion for achieving positive social and environmental impact.
Partners
---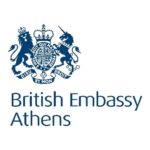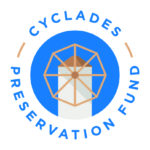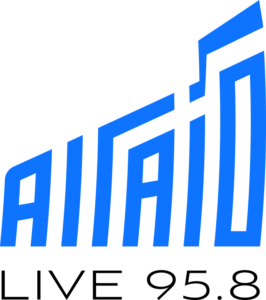 Supporters
---